DME can provide flexible and removable thermal insulation blankets and sound insulation blankets to our product line.
DME's standard line of insulation Blankets are rated for 1200ºF, 1800ºF, and 2200ºF. In addition, we offer custom materials and designs. Our products are asbestos-free and available with a variety of fasteners from lacing hooks to springs with rings and Velcro for easy removal.
Our Designs strive to achieve a proper fit that includes air tight seams and joints to insure a long service life. In addition to the standard silver gray silicon impregnated covers, we also offer bright silver for the custom look and black that hides the dirt and fingerprints. Contact DME now for more information.
Common Applications:
INDUSTRIAL – Removable/reusable heat blankets and pads cover hot and cold piping, steam lines, strainers, valves, expansion joints, and flexible connections allowing for easy maintenance and inspection as necessary.
MILITARY – These specialized applications reduce heat build up and engine compartment temperatures, protect heat sensitive equipment and improve the overall heat signature.
POWER GENERATION – Insulation wraps are used on steam turbines, gas turbines, and all specialized equipment in this industry.

GEN-SET – Insulation blankets are designed for engine powered equipment, generators and co-gen power systems covering manifolds, the piping from manifold to turbo and turbochargers.
MARINE – Installing our thermal insulation covers on ocean vessel engine exhausts, piping, silencers, steam piping systems, catalytic converters, etc. can dramatically reduce heat loss and increase engine efficiency. Fire prevention and personnel safety are also attributes of having a removable insulation system in place. Our acoustical applications apply to this industry as well due to the demand to dampen engine noise in the galley.
CONSTRUCTION / OFF HIGHWAY – Contain heat and engine compartment temperatures with a variety of insulation solutions made specifically for this type of machinery/equipment.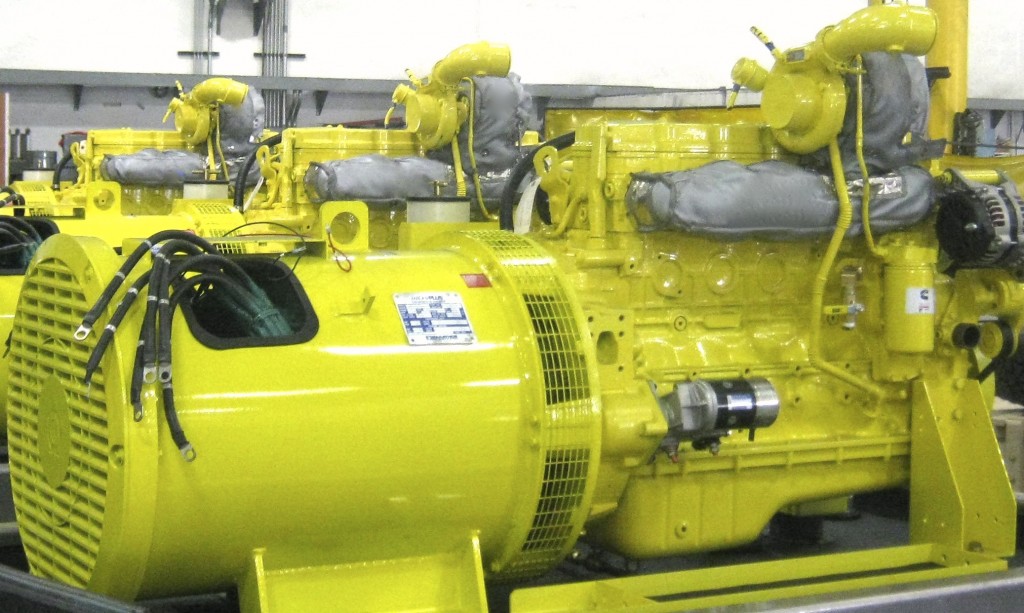 TRANSPORTATION – Removable insulation wraps are manufactured to fit the manifolds, turbochargers, elbows, pipe sections, flexes and fittings on vehicles such as fire engines, buses and recreational vehicles to reduce heat transfer from the exhaust piping to the cabin and heat sensitive cables/wiring.
LOCOMOTIVE – Thermal insulation blankets are designed to decrease engine temperatures in locomotives allowing for safe accessibility and efficient maintenance.
CATALYTIC PURIFIERS & SRC's – Containing heat flow with our thermal wraps accelerates the time for the catalysts to reach the minimum effective temperature to burn off pollutants.
MINING – We've engineered specialized insulation applications to fit a variety of mining equipment while continuing to meet the stringent safety requirements associated with this industry.
AGRICULTURE & FORESTRY – It's imperative to provide maximum thermal protection to engine exhaust manifolds, elbows, pipes and mufflers so that the surface is brought to a safe contact temperature – protecting the equipment and personnel from spontaneous fires.
CUSTOM – Custom applications for special situations drive us forward to improve existing products and find new solutions for your insulation and acoustical needs.